Audience Network gives you access to Facebook advertisers worldwide. You can use the same creative tools and people-based targeting that make Facebook ads come to life in your app so effectively, in native formats to suit your design.
85 % of apps on Audience Network sees higher native CPMs versus banner CPMs
86% of the audience network impressions are from native ads
Native insights and best practices
Discover how native ads can help you grow your business d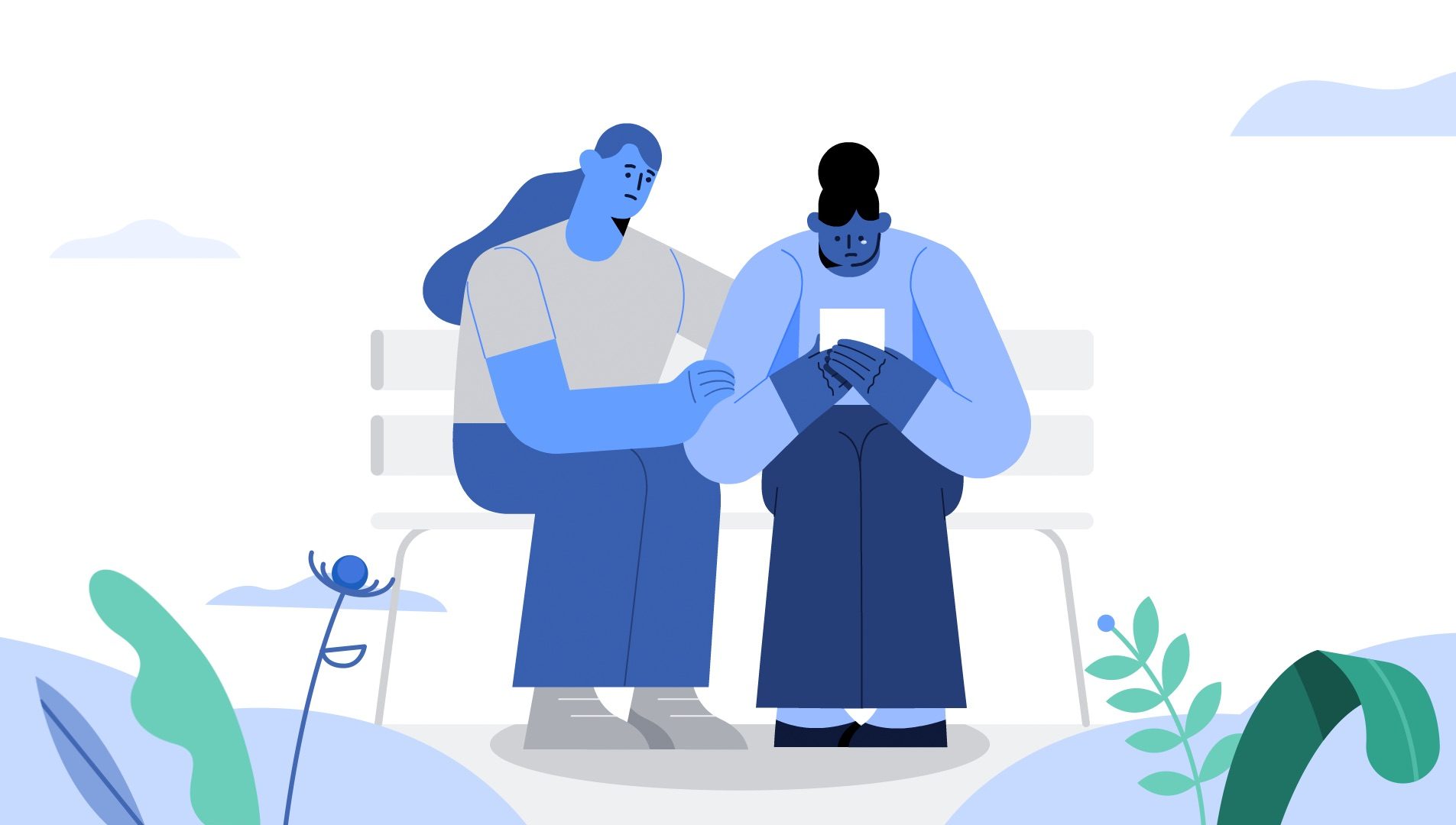 By maximizing revenue and improving your audience's experience.
Improve your audience's experience with native Flow TypesAds that feel organic to the experience are more likely to get noticed and are less likely to irritate your visitors.
We've developed a range of 'flow types' to help you find the placement style that best suits the way people enjoy your content.
The future of mobile is nativeAccording to a study by IHS **, most mobile display ads will be native by 2020 and represent $ 53 billion in advertiser spend. The report finds that native ads deliver:
Up to 60% more involvement
Up to 3x greater retention
Up to 2x higher eCPMs
The adoption is growing astonishingly fast and today's most successful mobile marketers are already using natively. Are you ready to join them?
Easily integrate native ads that fit your design
You have spent time and resources to get your design just right. Don't let ads bother you. Need a bigger CTA button? Or another color head? Audience Network allows you to customize the different elements in your ad placements to match the look of your original content.
More information? Do not hesitate to contact us.